SPIRIT OF AMERICA
BIKE AND CAR SHOW
COMING TO ALERUS ARENA MAY 8TH, MAY 9TH 2021

GREATEST BIKE SHOW IN THE DAKOTAS
UNTIL THE 2021 RED RIVER MOTORCYCLISTS SHOW AT THE ALERUS CENTER
THE RED RIVER VALLEY MOTORCYCLISTS (RRVM) IS A 501-C3 NON-PROFIT ORGANIZATION BASED IN GRAND FORKS, NORTH DAKOTA AND MEMBER OF THE CHAMBER OF GREATER GRAND FORKS. RIDERS AND NON-RIDERS ALIKE ARE WELCOME TO BE A PART OF OUR GROUP! OUR MISSION IS TO PROMOTE MOTORCYCLE SAFETY AWARENESS, SHARING THE ROAD, AND TO RAISE MUCH NEEDED MONEY FOR LOCAL CHARITIES.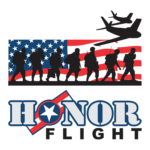 VETERANS HONOR FLIGHT
OF ND/MN
Veterans Honor Flight of ND/MN is an effort to send the area's war veterans, free of charge, to Washington D.C. to see their memorials.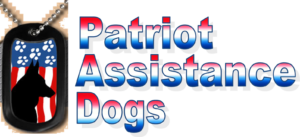 PATRIOT SERVICES DOGS
Patriot Service Dogs mission is to provide service dogs to disabled Veterans that have Post-Traumatic Stress Disorder, Traumatic Brain Injuries and psychiatric challenges stemming from service in the Armed Forces.
$500,000 GIVEN TO LOCAL CHARITIES AND COUNTING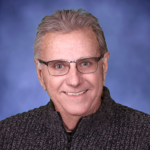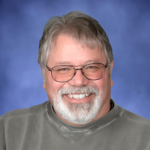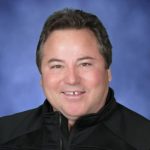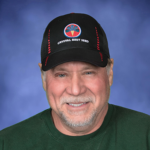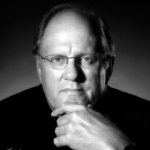 CONGRATS TO 2020
RAFFLE WINNERS!

DAVE DAHLSTROM - OSLO, MN
HARLEY-DAVIDSON IRON E16 BIKE

DARIN BROOKS - CROOKSTON, MN
POLARIS RZR 900 AND TRAILER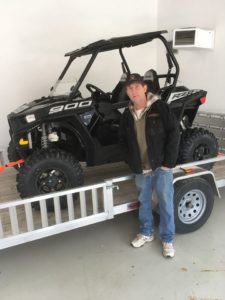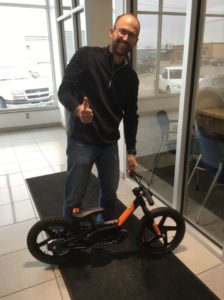 NEWSLETTER OR TEXT SIGN UP MECHANISM HERE