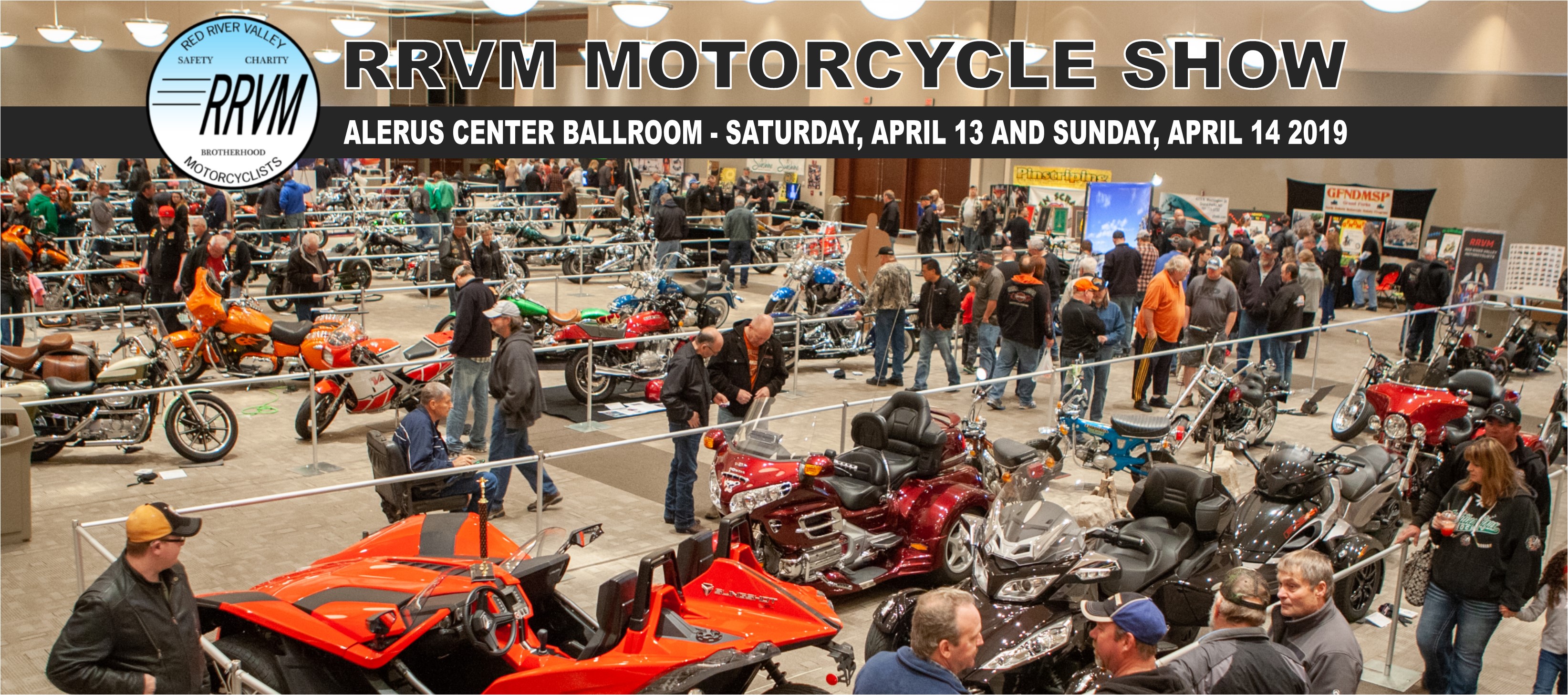 *We are no longer accepting Vendors, Motorcycles or Sponsors for the 2019 Motorcycle Show as we are full. Thank you for your support!
Buy a Raffle Ticket to win a 2018 Harley-Davidson Ultra Limited! 

The RRVM is an all-volunteer, registered North Dakota non-profit organization and member of The Chamber in Greater Grand Forks.  Membership consists of motorcyclists and non-riders alike from eastern North Dakota and northwest Minnesota.
Based in Grand Forks, ND, the RRVM has generated $442,800 for area charities. Proceeds from our annual motorcycle show have benefited area veterans services, programs for women and children, fire and rescue departments, and the Little Spoke Fund (motorcycle education program), to name a few.
A Big THANK YOU to Grand Forks and Surrounding Communities for participating in our 2018 Motorcycle Show! The Veterans Park received a big lift and will go a long way to making Grand Forks a true "Community for Veterans."
2019 Motorcycle Show - April 13-14th at Alerus Center Ballroom
Money Raised for Charity
442800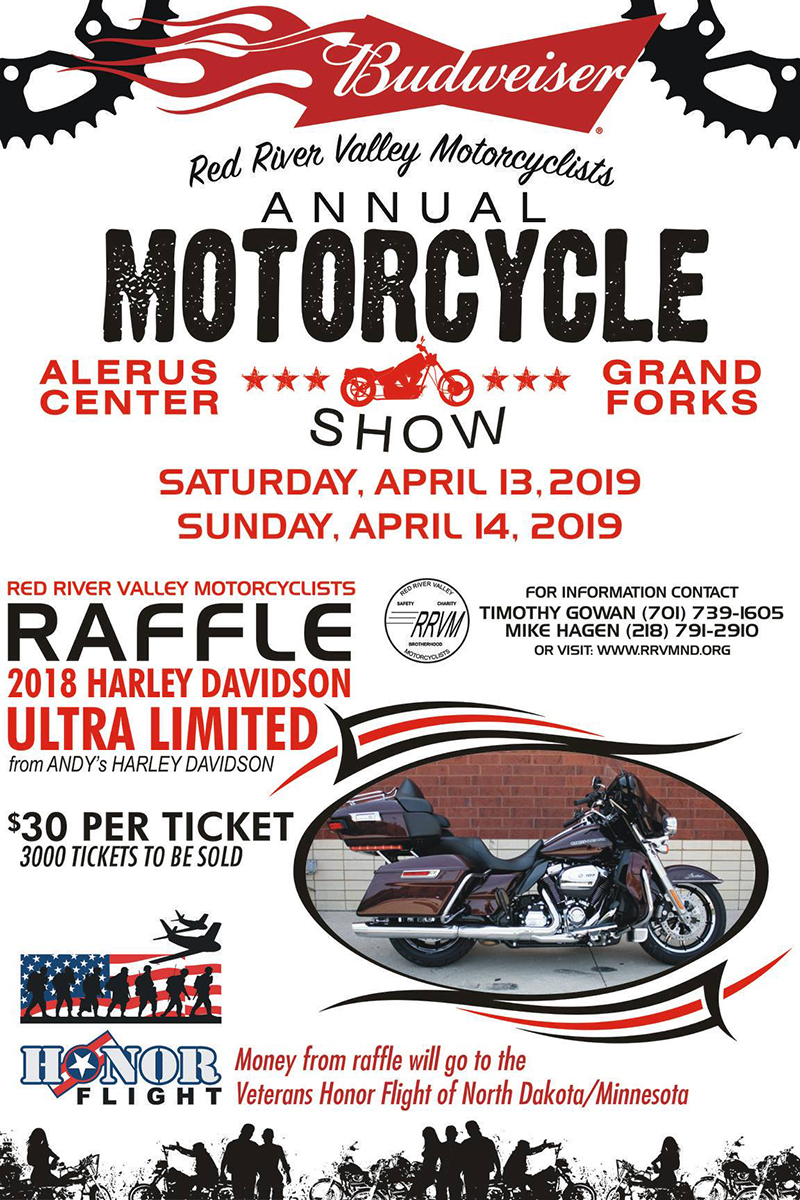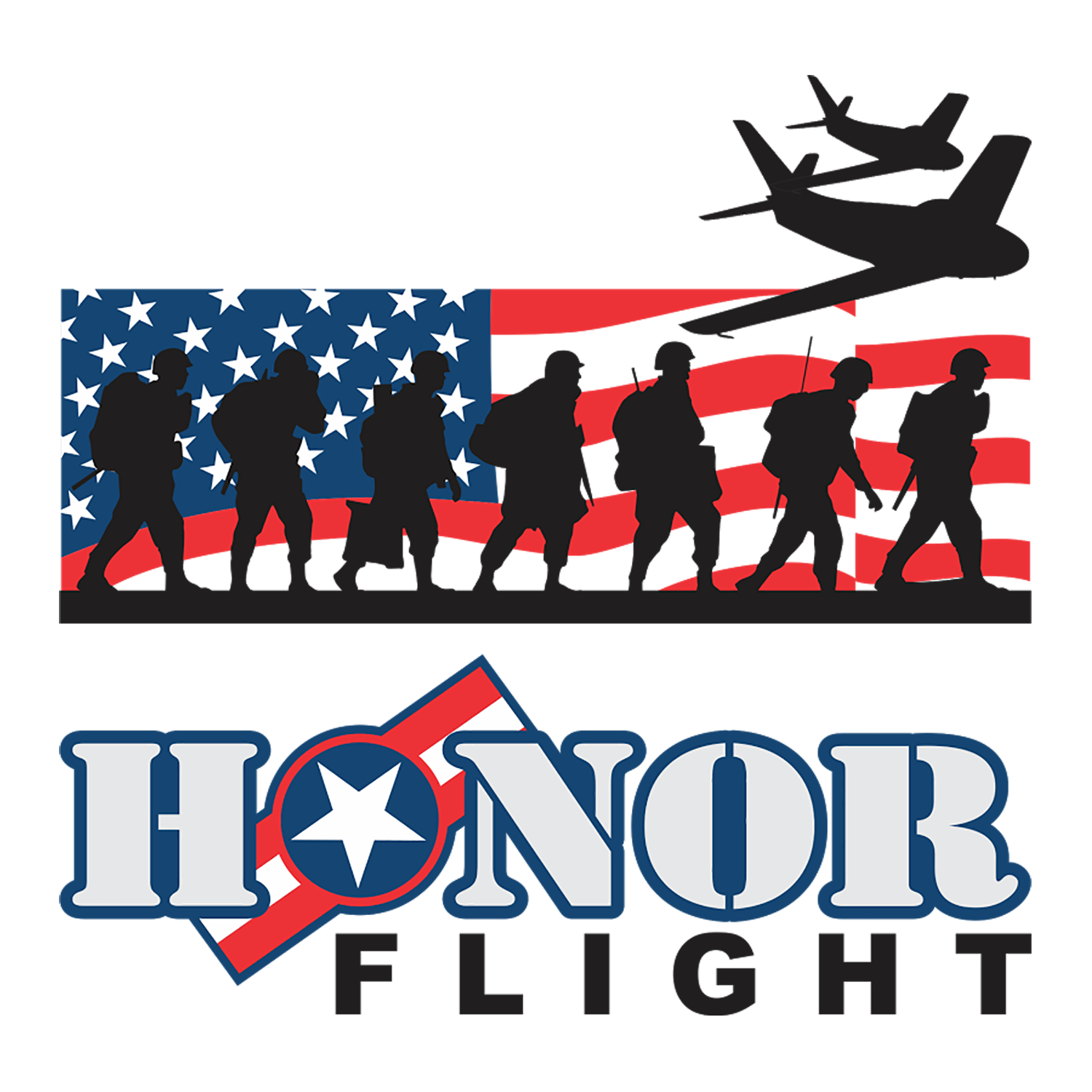 Honor Flight has been chosen as our 2019 Motorcycle Show Recipient!
Veterans Honor Flight of ND/MN is a non-profit organization created solely to honor America's Veterans for all their sacrifices. Top priority is given to the senior Veterans - World War II and Korean War Veterans - along with other Veterans who may be terminally ill. Flights occur in the Spring and Fall of each year pending fundraising. Their Mission Statement reads: To transport America's Veterans to Washington, D.C. to visit the memorials dedicated to honor the service and sacrifices of themselves and fellow veterans.
Officers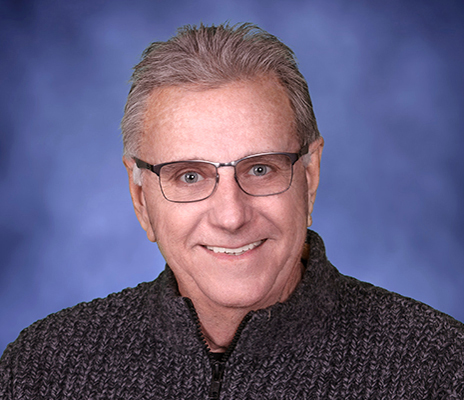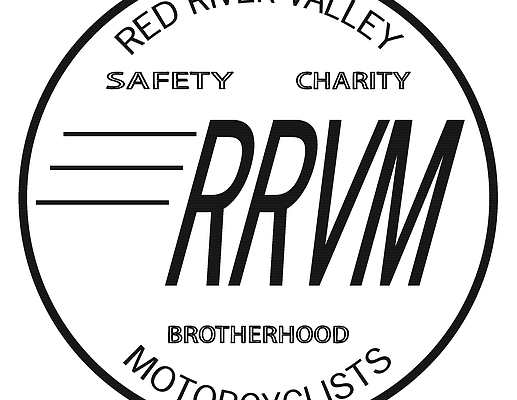 Kathy Lind
Vice President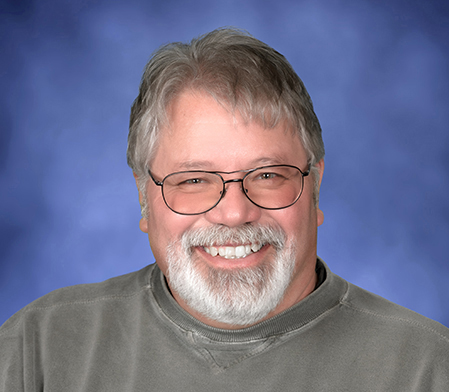 Tim Gowan
Sergeant of Arms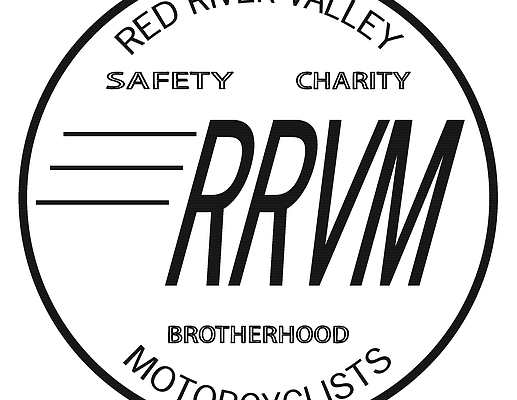 Rock Tweten
Board of Directors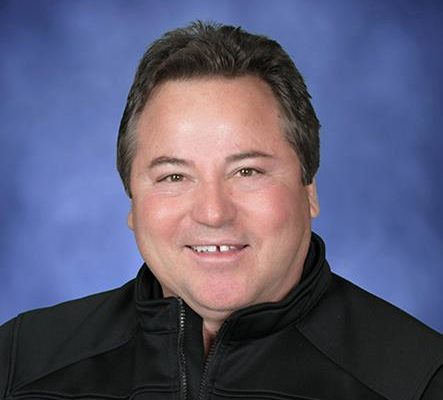 Mike Hagen
Board of Directors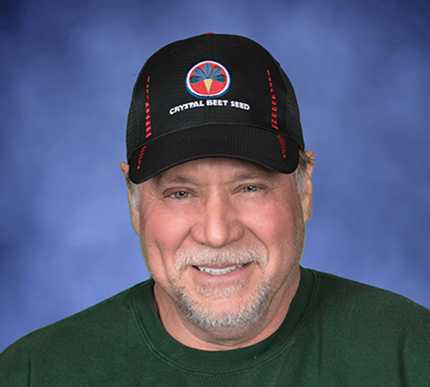 Dan Gowan
Board of Directors
SHARE YOUR RIDE AT #RRVMND ON INSTAGRAM