The RRVM is an all-volunteer, registered North Dakota non-profit organization and member of The Chamber in Greater Grand Forks.  Membership consists of motorcyclists and non-riders alike from eastern North Dakota and northwest Minnesota.
Based in Grand Forks, ND, the RRVM has generated $442,800 for area charities. Proceeds from our annual motorcycle show have benefited area veterans services, programs for women and children, fire and rescue departments, and the Little Spoke Fund (motorcycle education program), to name a few. 
Next Meeting is Tuesday March 20th, 7pm at Muddy Rivers Bar & Grill
(710 1st Ave N, Grand Forks, ND 58203)
Money Raised for Charity
442800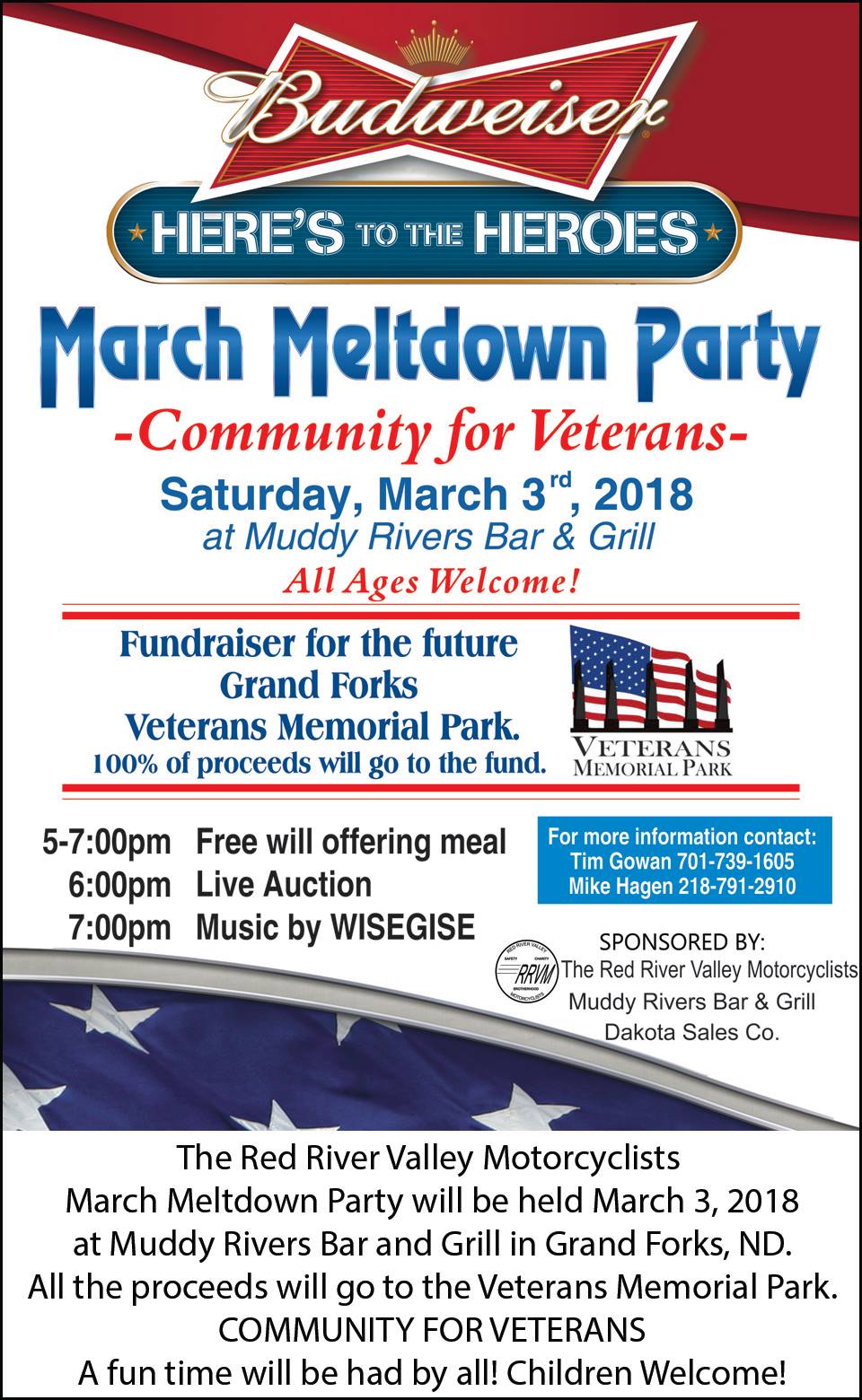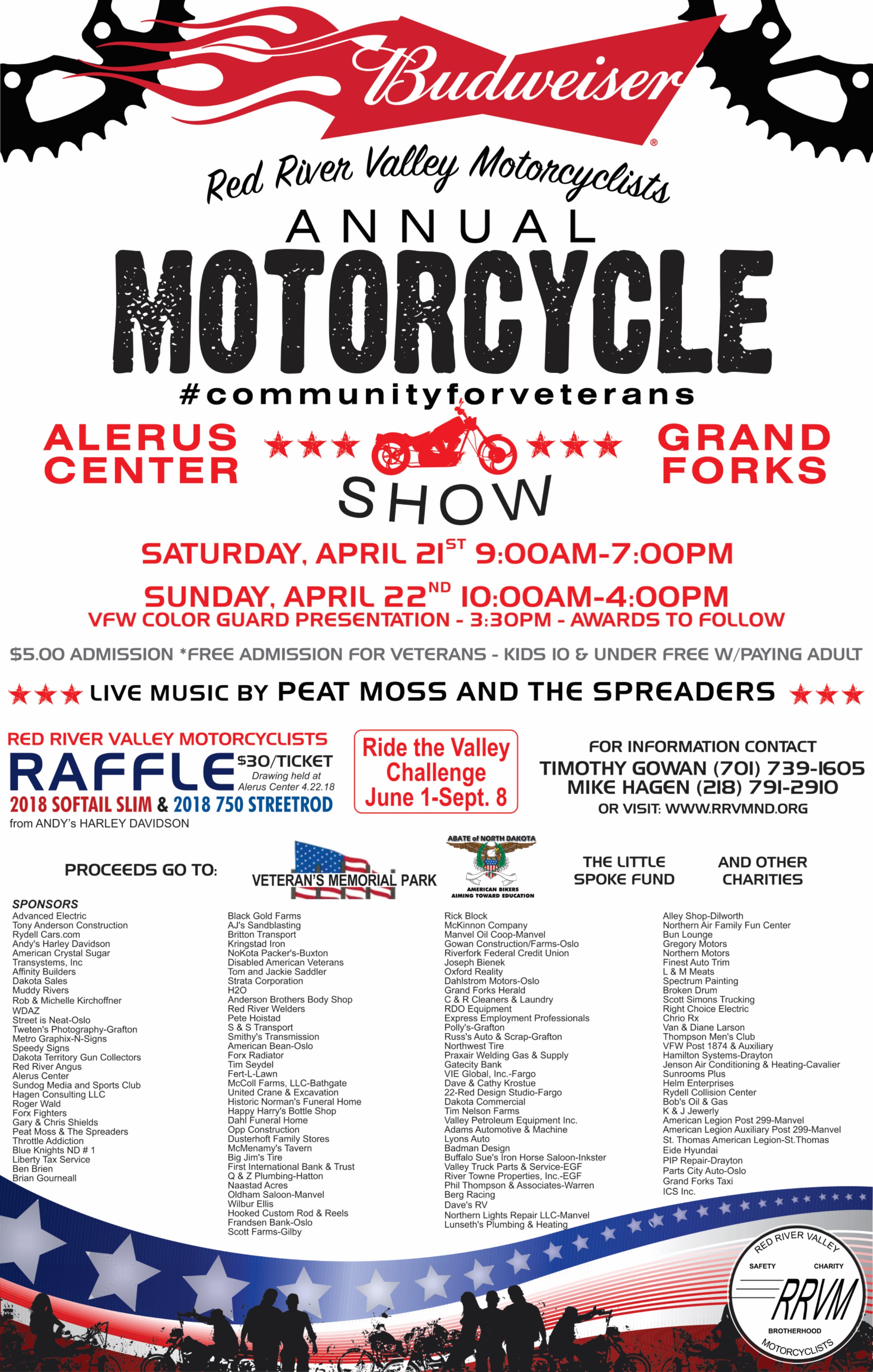 Featuring Live Music by Peat Moss and the Spreaders! A Mystery Prize will be given away to one lucky biker! Veterans get in free!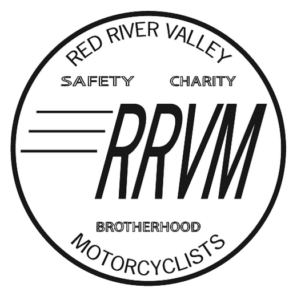 Officers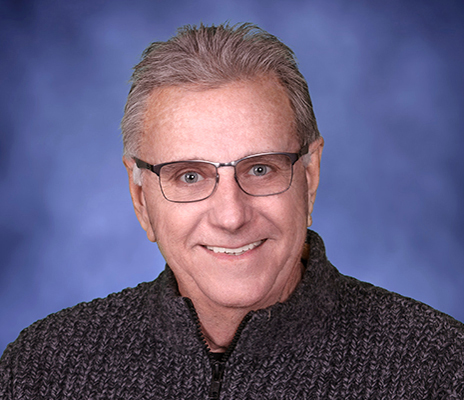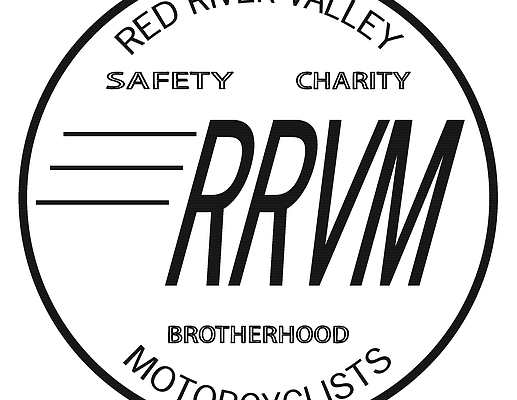 Jeff Peterson
Vice President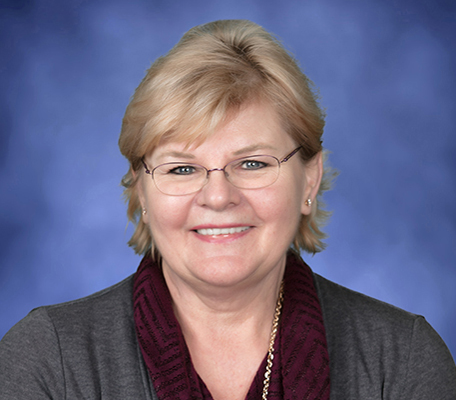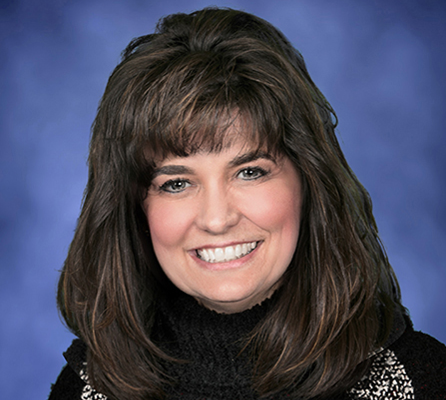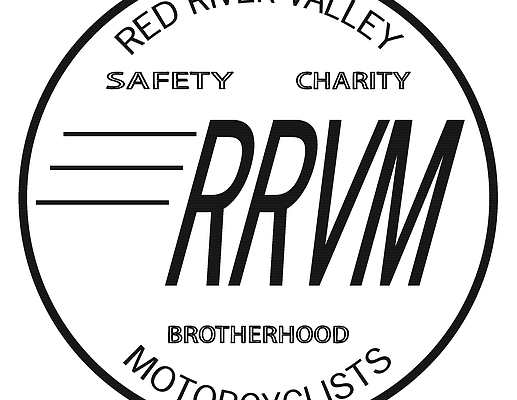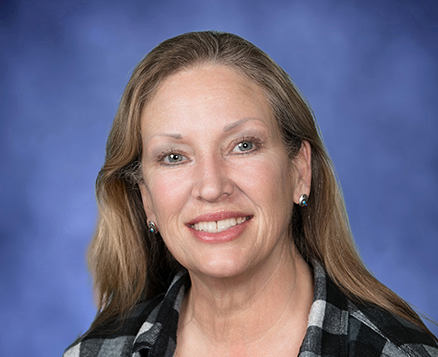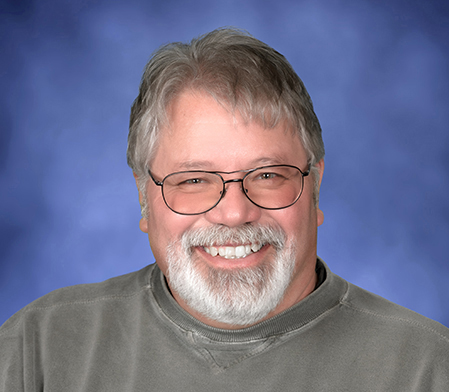 Tim Gowan
Sergeant of Arms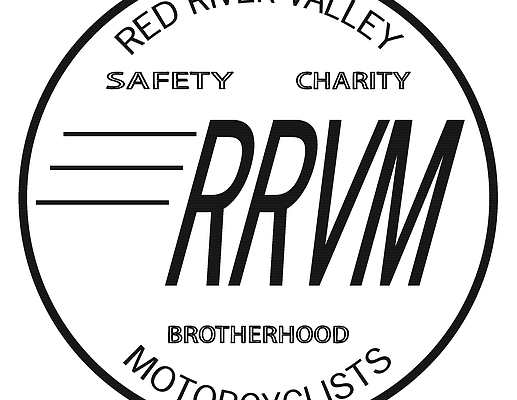 Rock Tweten
Board of Directors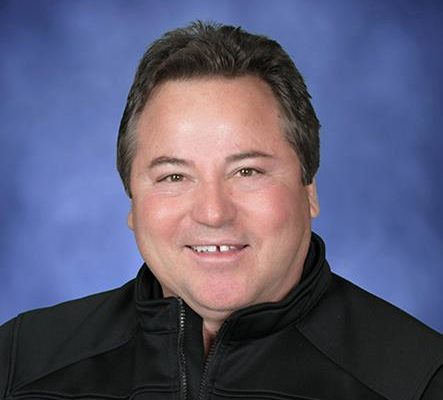 Mike Hagen
Board of Directors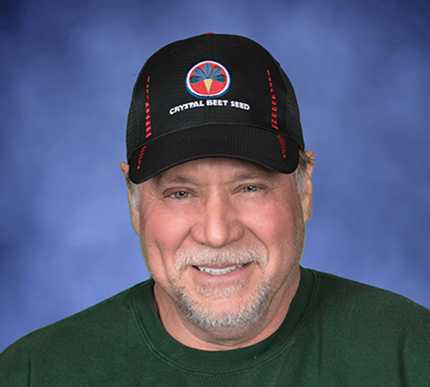 Dan Gowan
Board of Directors
SHARE YOUR RIDE AT #RRVMND ON INSTAGRAM