THE RED RIVER VALLEY MOTORCYCLISTS (RRVM) IS A 501-C3 NON-PROFIT ORGANIZATION BASED IN GRAND FORKS, NORTH DAKOTA AND MEMBER OF THE CHAMBER OF GREATER GRAND FORKS. RIDERS AND NON-RIDERS ALIKE ARE WELCOME TO BE A PART OF OUR GROUP! OUR MISSION IS TO PROMOTE MOTORCYCLE SAFETY AWARENESS, SHARING THE ROAD, AND TO RAISE MUCH NEEDED MONEY FOR LOCAL CHARITIES.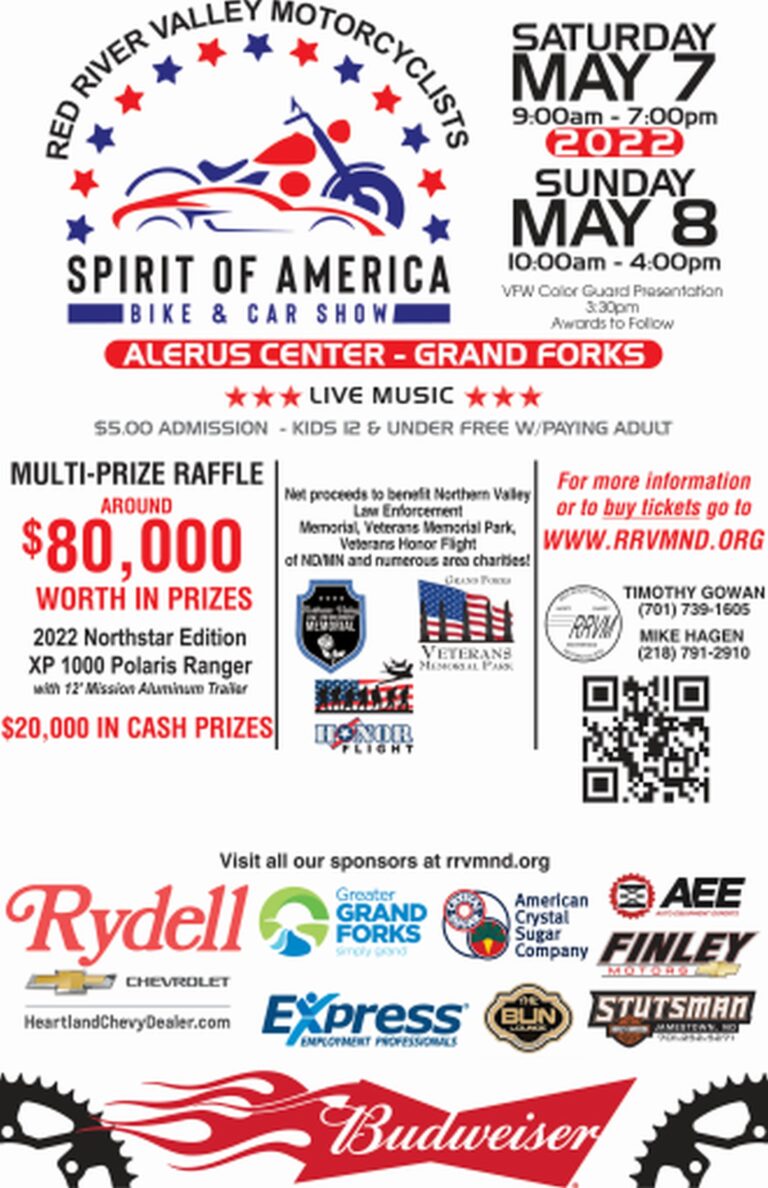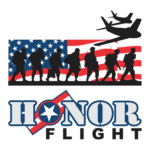 VETERANS HONOR FLIGHT
OF ND/MN
Veterans Honor Flight of ND/MN is an effort to send the area's war veterans, free of charge, to Washington D.C. to see their memorials.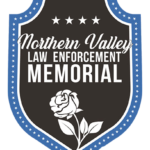 NORTHERN VALLEY LAW ENFORCEMENT MEMORIAL  
A campaign to build a memorial at Optimist Park honoring the brave, local men and women who gave their lives in the line of duty to protect us.
Brain Injuries and psychiatric challenges stemming from service in the Armed Forces.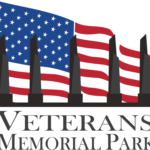 VETERANS MEMORIAL PARK
The Veterans Memorial Park is a place where the legacy of American military veterans can be recognized and honored. The Park, when completed, will represent all five active-duty United States Uniformed Services and their respective Guard and Reserve Units (Army, Marine Corps, Navy, Air Force, and Coast Guard).

$630,000 GIVEN TO LOCAL CHARITIES AND COUNTING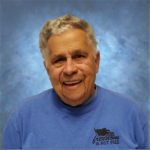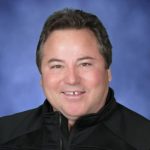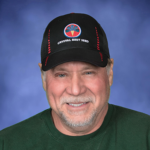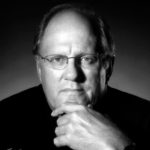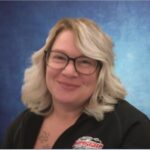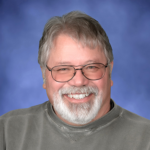 CONGRATS TO 2021
RAFFLE WINNERS!

NEWSLETTER OR TEXT SIGN UP MECHANISM HERE